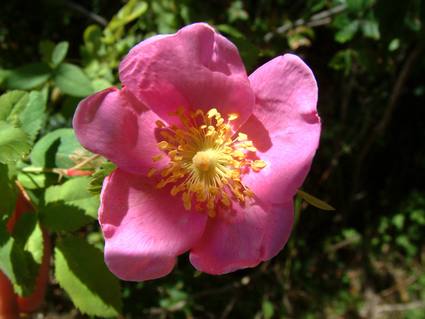 Edgewood Park needs friends like you.
Your support helps fund vital habitat restoration, educational programs and preservation of the rare native species found at Edgewood Park.
If you would like to make your donation in honor or memory of a friend or loved one, please email us at info@friendsofedgewood.org and we will contact you for more information about your honoree.